Discover The Secrets To Your Love Life, And All Your
Relationships, That Are Already
"Written In The Stars"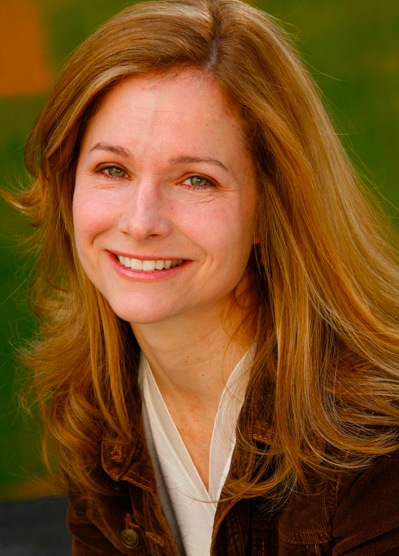 As seen on "Bridezillas," Lifetime Television, E! Television Network, CBS News, and in Chicken Soup For The Soul, Hot Chocolate For The Mystical Soul, and "Woman's World." Host of the internet radio show, "Enlightening Relationships."
"Carol is cooler than Karma." – Daily Candy
What if you could find out if he's the RIGHT MAN for you - the kind of man who will make you happy and feel good for the rest of your life... and if your love is "Meant To Be"?
If you are searching for answers about your love life, your compatibility with a man, what's keeping you single or causing friction in your relationship, I can help.
I'm Carol Allen, and for almost 20 years I've helped thousands of women create loving, connected and satisfying relationships in my career as an astrologer and relationship coach. And now you can learn my best secrets for FREE.
Sign up for your free newsletter here, and learn the secrets to finding - and keeping - your Mr. Right.
My Free Astrology Newsletter Will Teach You:
---
We take your privacy very seriously. You can read our entire privacy policy here.
©2012 Love Is In The Stars, LLC., All Rights Reserved. "Love Is In The Stars" is trademark used by Love Is In The Stars, LLC. By entering, you agree to terms and conditions found here. By entering your email address you are also requesting and agreeing to subscribe to our free email newsletter. You must be 18 or older to enter. If you need to contact support, please go to our support page by clicking here. You can read our FTC Disclosure Statement here.