Celebrities
---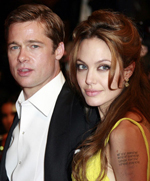 I like to think that I'm above celebrity gossip, but their story sucks me into the magazine rack at the grocery checkout stand every time…
---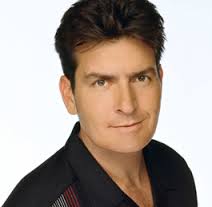 Unless you've been on a remote tropical island or in a cave in a coma somewhere, odds are you're pretty tired of hearing about Charlie Sheen and his latest drunken, violent, scandalous escapades…
---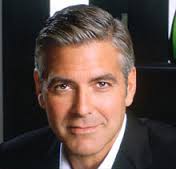 Have you heard the news?
George Clooney has found love!
Thank GOD…
---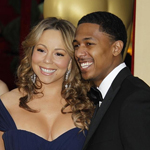 …But the biggest shocker of all involved the biggest diva of all ('cuz hey – she's ranked just second after The Beatles for #1 hits in the U.S.)…
---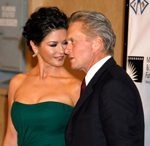 Whenever I hear about someone having big problems that are either heartbreaking or life threatening, I always know one planet is to blame…
---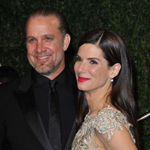 I've been waiting to write about Sandra Bullock and Jesse James for weeks…
It's all just been so sordid, and seemly… and sad.
---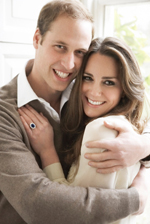 I'm sure you've heard the news – the most eligible bachelor in the world is off the market…
---

If you've heard of Vedic astrology before, odds are you've heard of a book called, "Autobiography of a Yogi" by an Indian Hindu monk named Paramahansa Yogananda, founder of Self-Realization Fellowship…
---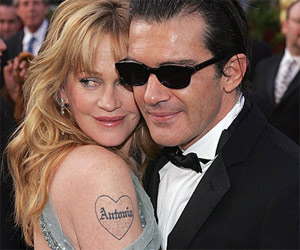 Did you know that the longer a couple is married, the more likely they are to STAY married?
---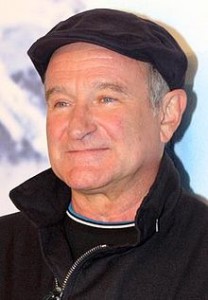 I'm sure I don't have to tell you the shock and sadness I felt when I saw the announcement that Robin Williams was dead.
---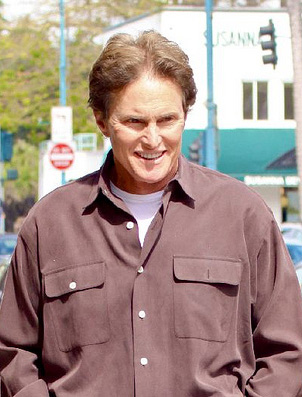 If you've been "Keeping Up With The Kardashians" then you've likely discovered along with the rest of the world that Bruce Jenner is transitioning to being a woman
---

Did you hear the news? Johnny Depp and his gorgeous fiance and "Rum Diary" costar, Amber Heard, got married in February not once but TWICE…
---
I've been getting asked for days to write about Ben and Jen… and have taken awhile because, as a woman who just celebrated her wedding anniversary over the weekend (one of them – we have two!), I didn't want to think about it… Divorce is always sad, and the breakup of a family is always extremely so, even if it's for the right reasons.
---

I'm sure you've been amazed and perhaps even agog at the outpouring of love and appreciation the world has shown over the loss of this beloved mega-musician a week ago.